Sono James, ho 17 anni, e sono abbastanza sicuro di essere uno psicopatico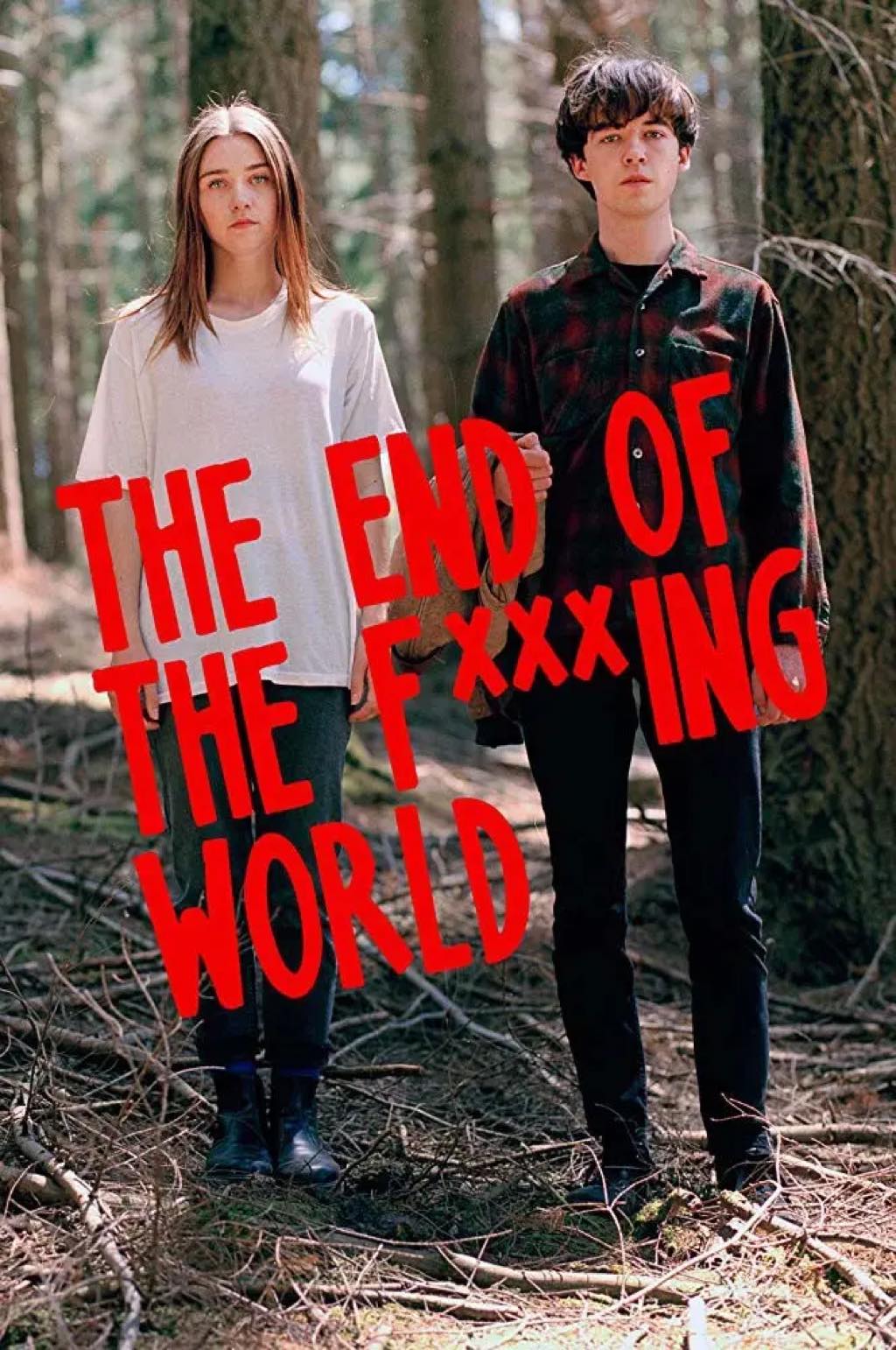 The End of the F***ing World è una serie televisiva britannica creata da Jonathan Entwistle e interpretata da Alex Lawther e Jessica Barden. La serie è basata sul fumetto The End of the Fucking World di Charles Forsman.
La prima stagione è stata pubblicata su Netflix il 5 gennaio 2018 e la seconda stagione è stata pubblicata sempre su Netflix il 5 novembre 2019. Racconta la storia di Alyssa e James e sul viaggio on the road di due teenager ribelli, in fuga dalle istituzioni, dal sistema e dalle sue leggi. Il tutto condito da una fotografia superlativa e una soundtrack vintage "da urlo". Personaggi spezzati e problematici, outsider eccentrici, ribelli e disperatamente romantici.
Gli spettatori nostalgici (come me) con alle spalle un'adolescenza vissuta un po' da disadattati, con un retrogusto punk, cadono felicemente nel cupo mondo emotivo di questa serie. Un disagio esistenziale insormontabile, sarcasmo nero, un'umanità varia e improbabile, complicazioni che vanno oltre ogni immaginazione ma che hanno ricadute reali e di toccanti retroscena.